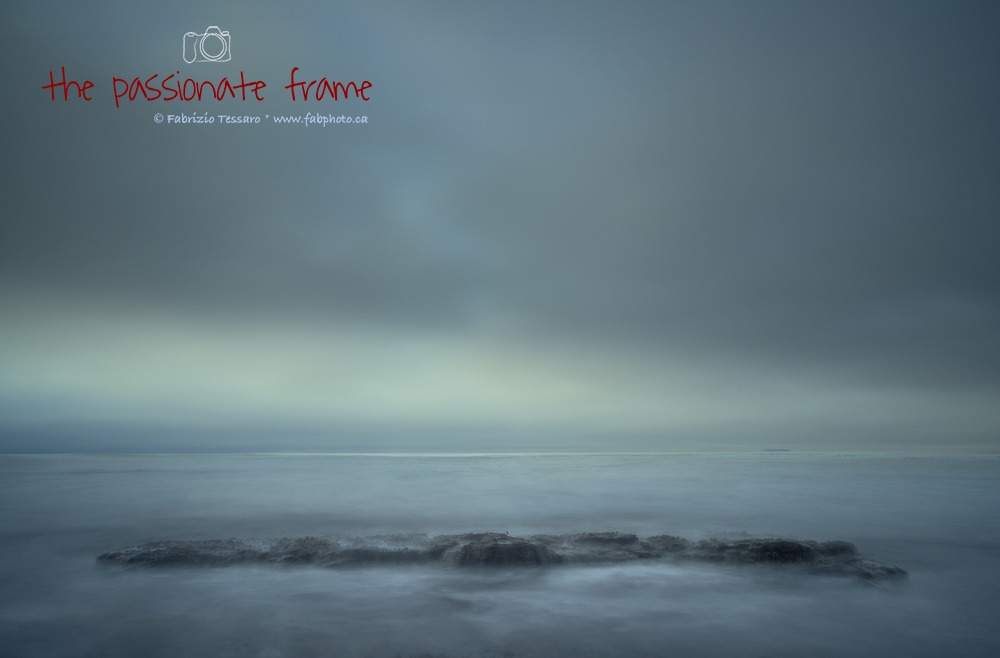 The title says it all. Censored of course! When my sister returned from wintering in Mexico at the end of April she asked me how I was doing. My profanity laden reply, or more of a rant, expressed my present mood at this whole corona virus situation. You see, I had plans. Big plans! Back in October I spent a week hiking and photographing the temperate rainforest area around Botanical Beach Provincial Park on Vancouver Island. I would meet a traveler from Africa and make a new friend and would return home with this intense desire to travel, discover and explore more with my camera. The maps came out, the plans began, the adventures were beginning to unfold. Australia, New Zealand and Morocco to start. But not before I had convinced my new friend to come to my home in Alberta where I would take her on an adventure through our Rocky Mountains. Hiking and exploring in Banff and Jasper National Parks highlighted by a four night canoe adventure to the end of Maligne Lake in Jasper. Those camp sites at the end of Maligne Lake fill up fast and despite the Canada Parks website crashing, I managed to secure 4 coveted nights. I checked that all my camping and canoing gear was accounted for and everything was in order. All for not thanks to corona virus.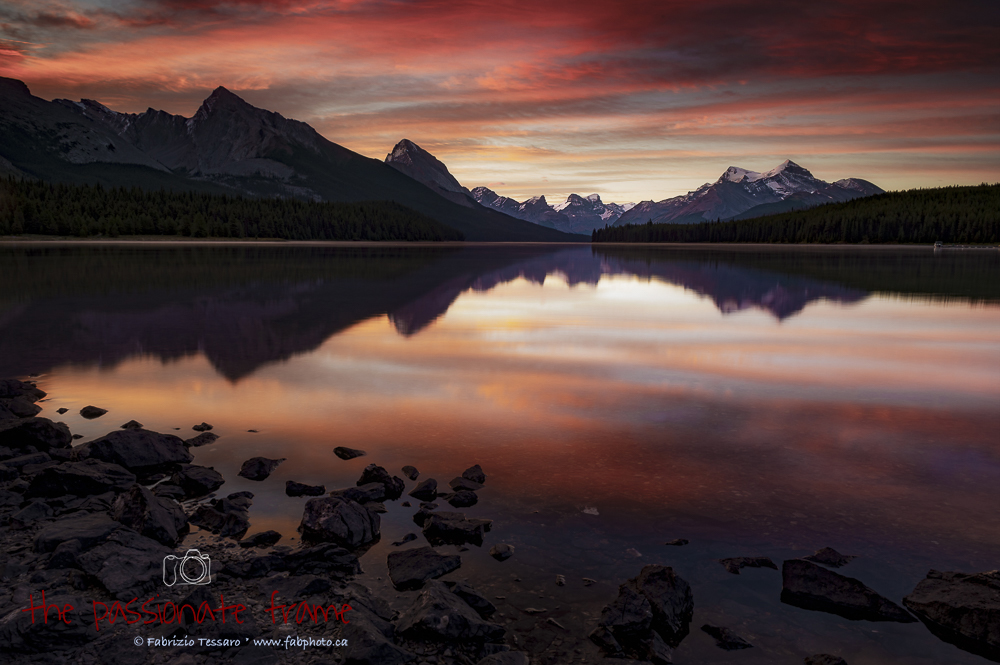 Here in Alberta, like in most places across our planet, we have been in some form of lockdown or "quaranteen" since the beginning of March living in social isolation or physical distancing as we like to call it. Many friends have lost their jobs but I am among the lucky one's to be still working, albeit, shorter hours and a much smaller paycheck. Travel does not seem feasible in the near future and not being able to see my friend this fall upsets me. Putting my plans for Australia, New Zealand and Morocco on hold for who knows how long has put me in a fowl mood. Terms like the "new normal" make me want to go on another profanity laden rant.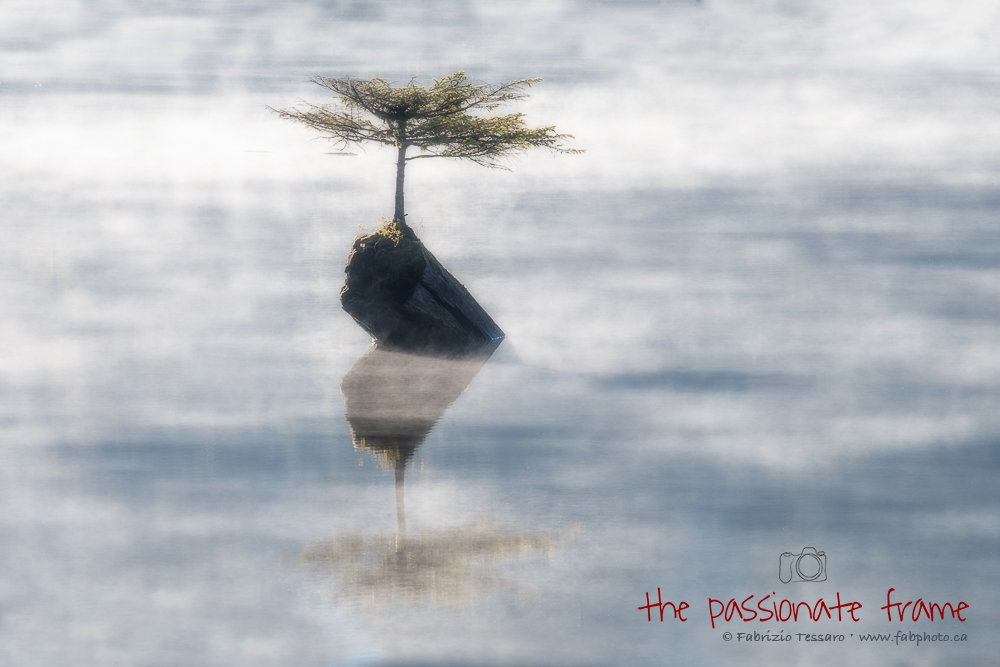 Alright…deep breath… This is after all, my first pandemic. It would by great if it's my last! So now that I am working shorter hours and not able to head out to the mountains, yes our mountains are also closed at this time, what does one do with all that spare time?
To start, I have been building electric guitars, another passion of mine. Years ago I built one out of pre-made bits and pieces but this time around I wanted to make everything from scratch. Starting with pieces of wood, gluing them together and shaping them by hand. I still allowed myself the use of a router and electric saws but all components are hand built. From laminating several pieces of different wood and cutting and gluing a scarf joint to shaping and carving a neck, to hand cutting the fret slots to installing them with precession, all done by hand. The builds are a work in progress, with three on the go in some form or another. Building these is very therapeutic for me and keeps my mind off the fact that travel is not possible at this time.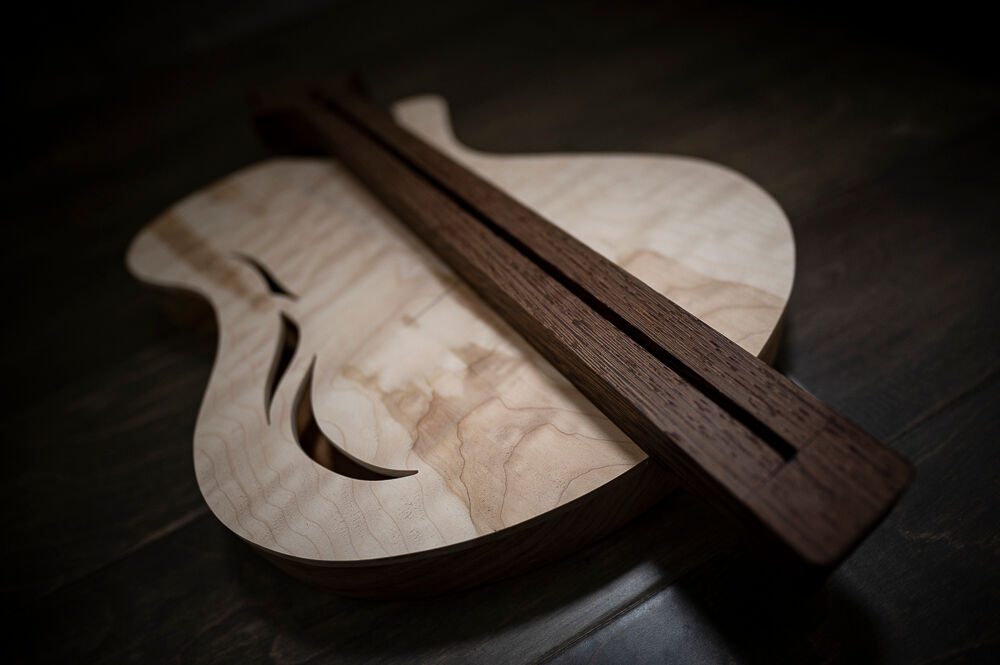 I have also learned to make a mean orange and anise poppy seed loaf. A variation of the lemon loaf my mother makes from time to time. I must say it is delicious and doesn't last very long! I have been making homemade pasta which is also the best you will ever have. Well, maybe next to my mom's of course. I have also perfected the barbecue pizza. The unfortunate part is that I have started to gain back the 14 or so pounds I lost since that 2019 October Vancouver Island trip. But I will say, the pizzas are AMAZING!
When I'm not building guitars, baking cakes and eating pizza, I have been spending a lot of time going through archives of images and updating my website and blog. You could call it a rebranding of sorts. Every image or "frame" as I often refer to one of my images, was made from my passion to photograph and create. Hence, the rebirth of my photographic works to "the passionate frame." I think the description is a good representation of who I am.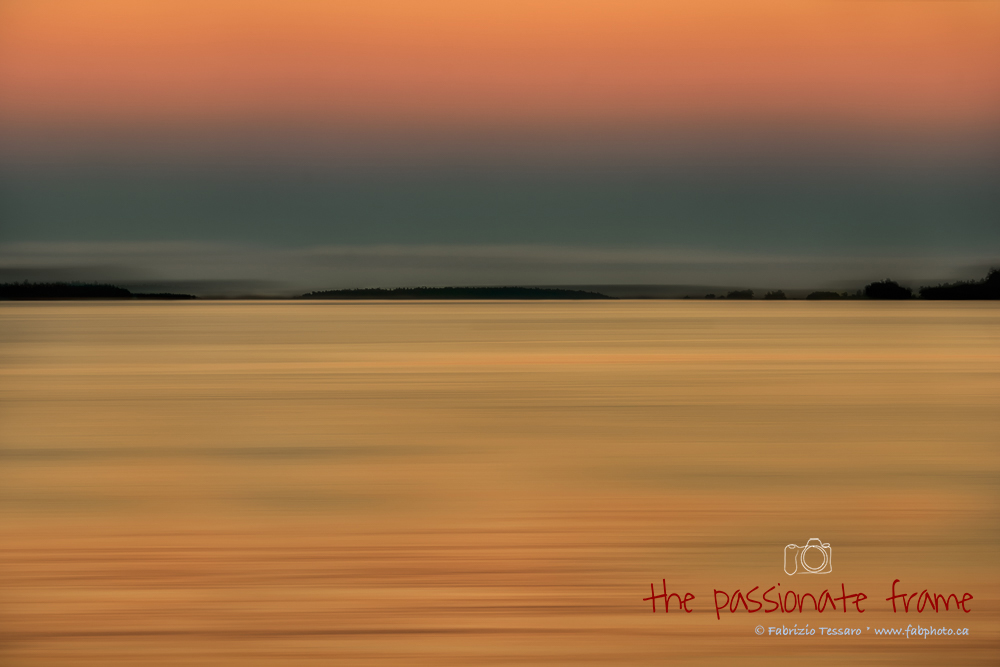 The site is now mobile friendly and the blog more seamless with the website. No bells and whistles, just images and words. That also is a work in progress. I have activated an Instagram account and along with my Facebook page, plan to be more active in social media not only to hopefully inspire others through my photographs and adventures, but also to be inspired by others as well.
I remain hopeful that someday we can all hop in our cars or on a plane and explore new places and cultures all while making new friends along the way. I remain hopeful that someday I will be able to see my friend again.
I hope.
Until next time…
Fab