About the Photographer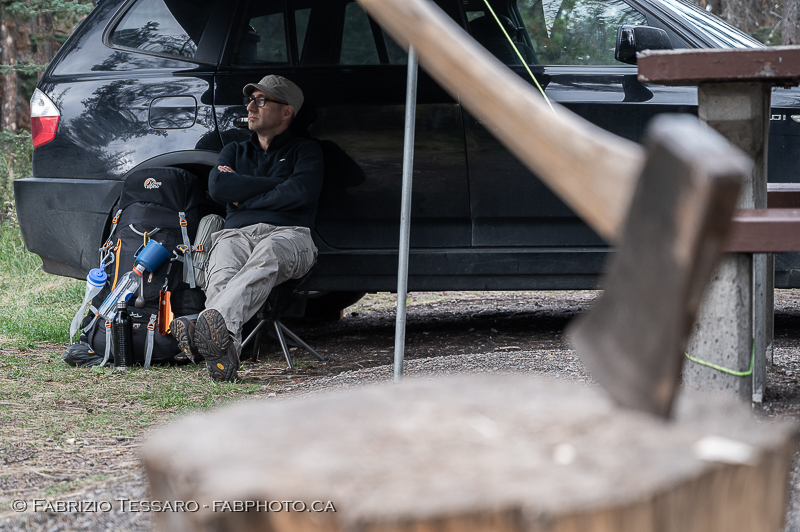 I am an Italian born Canadian living in Alberta. I have always loved nature and have never felt the peace and tranquillity I feel when in the midst of the wilderness. Seeing an image of a grizzly devouring a salmon was the catalyst for my passion of nature and wildlife photography. I wouldn't call myself a traveler, but so far, I have spent time photographing in our Canadian Rocky Mountains, Alaska, British Columbia, Yukon, Italy, and took 5 or 6 trips to Costa Rica.
While mostly concentrating on nature and landscapes, I am always open to all types of photography. Lately I yearn for new photographic adventures and new experiences. I want to travel more…I want to explore more and discover more… but mostly, I want to Adventure more! At the time of this update, the Covid19 Pandemic is in full swing. For the moment, my dreams have been put on hold. The thought of realizing these dreams is what gives me strength to look ahead and hope for the future.
Every frame in the galleries was assembled with passion and sometimes not necessarily with precision. In some cases hours are spent capturing one frame. In others it took a week before my vision was finally expressed. All in the quest to capture my own unique vision... my own passionate frame.
Welcome to my online galleries.

Fab