Workshops and Tours
COSTA RICA 2013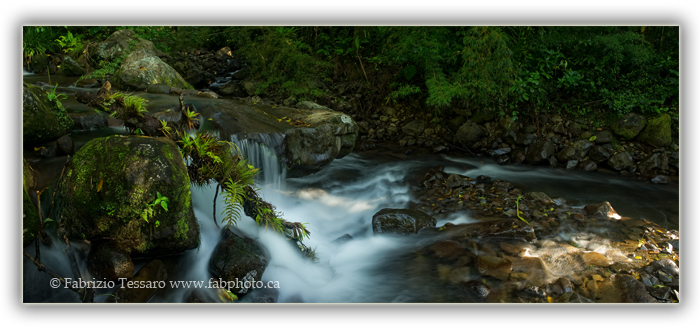 Art of Biodiversity with Greg Basco and Foto Verde Tours

For the past couple of years, my good friend Greg Basco of Foto Verde Tours and I have been talking about doing a tour together with the hopes to expose like minded photographers to the wonders of Costa Rica's incredible biodiversity. This tour would take photographers to a few of our favourite places where the rainforest light can be challenging at the best of times. Greg and I will work with you in the field discussing various techniques and strategies required for successful rainforest photography. While the date is not set, following is a sample itinerary with images taken from the locations we hope to be visiting. Please feel free to contact me if you have any questions regarding this tour. If you would like to be notified when a date is set, you may subscribe to my mailing list here or from my blog where you will receive regular blog updates as new material is posted.



Day 1 Arrive in Costa Rica. One of Greg's representatives will meet you and transfer you to your hotel where Greg and myself will be awaiting your arrival. If you arrive early, the hotel has beautiful tropical grounds that provide plenty of orchids and flowers to photograph.